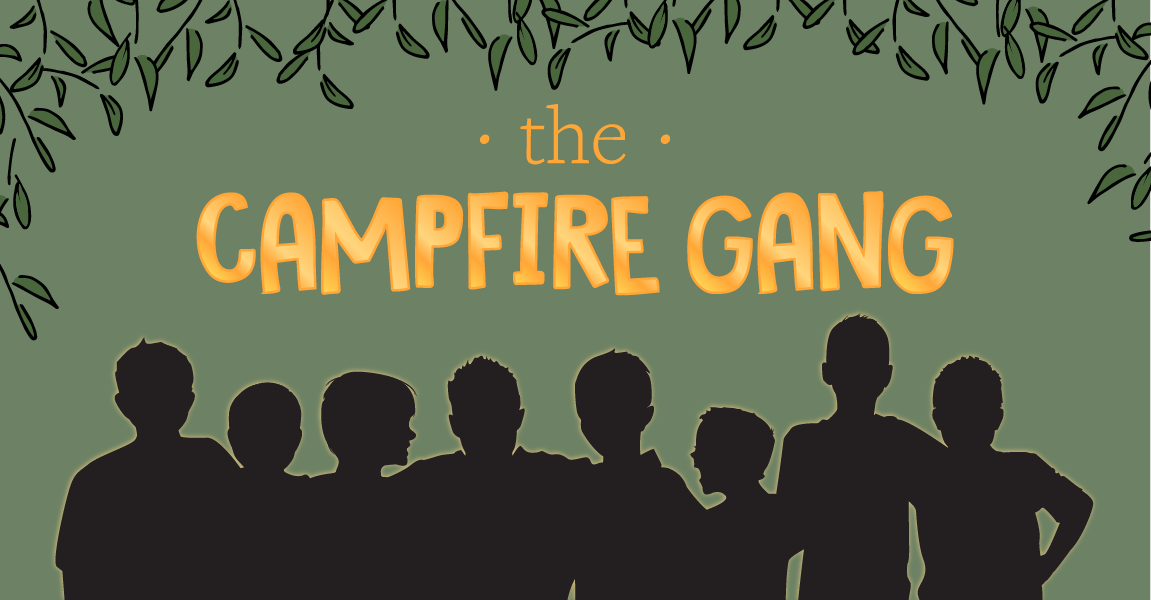 SNEAK PEEKS, SPECIAL OFFERS & MORE!
SNEAK PEEKS, SPECIAL OFFERS & MORE!
[  sign up to stay in the loop ]
(You can unsubscribe at any time using the link at the bottom of each email.)
The campfire gang loves to listen to the old man's stories. But one night they realize something strange about him. After that, they find themselves in a world full of excitement, adventure, strange creatures and new friends.
Through a fun, exciting story line, this series teaches young and old alike. Readers will become familiar with God and the Bible while learning about topics like leadership, emotions, life challenges, teamwork and more!
Learn more about author Dr. Roy Smith and this adventure series on our about page.
watch as author Roy Smith discusses his vision behind The Campfire Gang series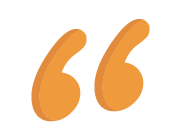 "I like the book a lot! It has a lot of action. And I learned a lot… I like the good leadership and working together."
–Ethan G. (age 9)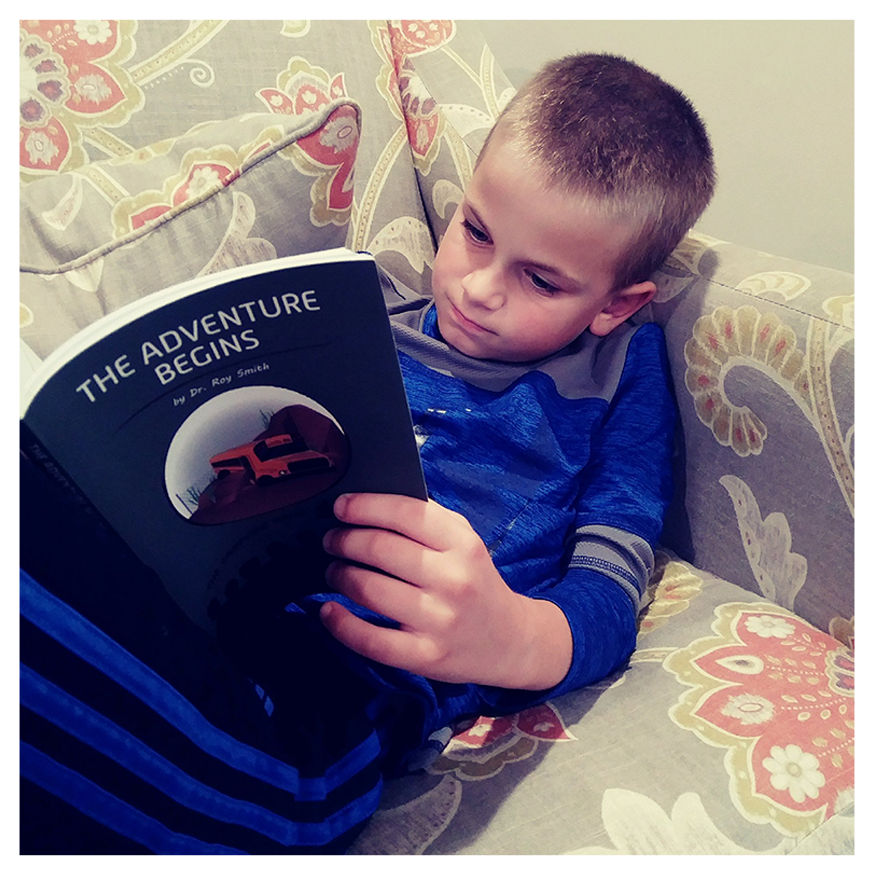 Collin (age 7) reading Book #1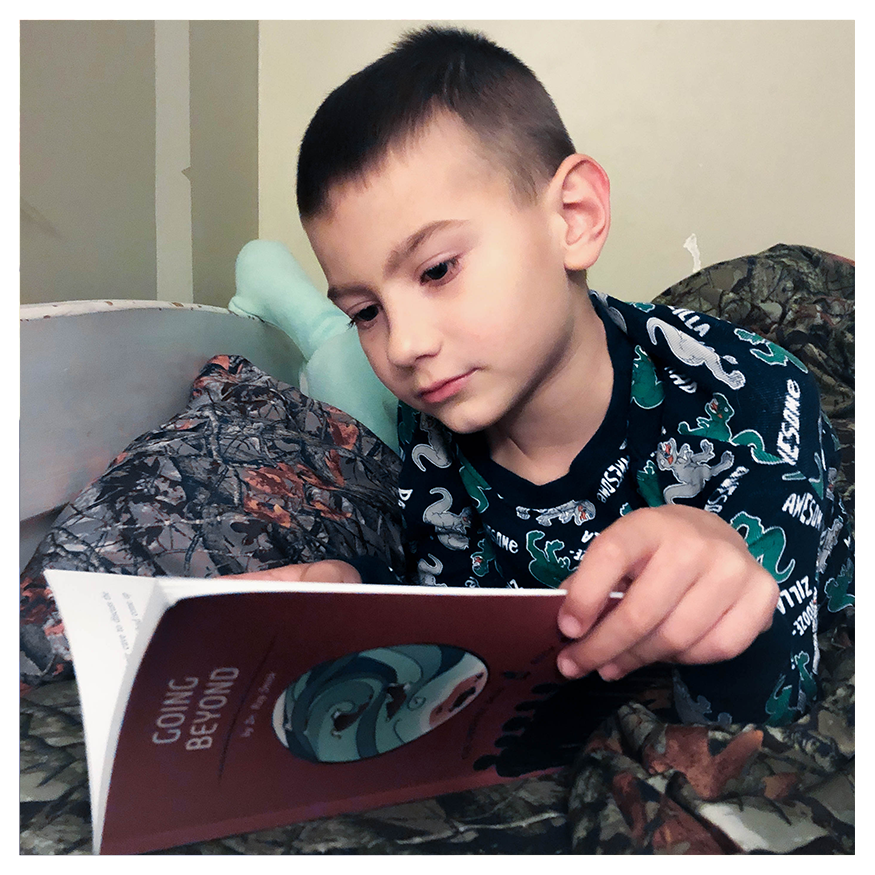 Ryder (age 7) reading Book #4
artwork by John C.'s third-grade class
The campfire gang would love to hear from you! Send us photos or drawings, or tell us about what you've learned from The Campfire Gang series. Email us at info@thecampfiregang.com, or send us mail at:
The Campfire Gang
200 North 7th Street
Lebanon, PA 17046
You may even see your creations or photos on this website!