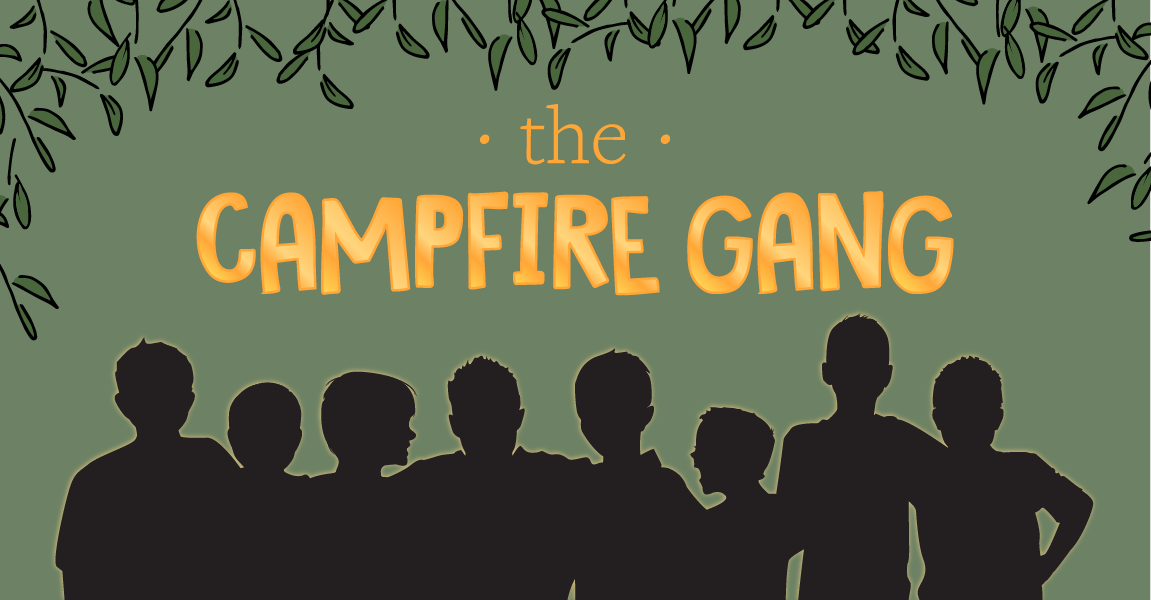 ADVENTURE.
MYSTERY.
COURAGE.
LEADERSHIP.
The Campfire Gang artwork from our readers!
"My students love illustrating each chapter, and we're having great discussions regarding the life lessons that they're learning."
–John C., third-grade teacher
"Excellent read! Parents, you cannot go wrong with this series."
–Mark M.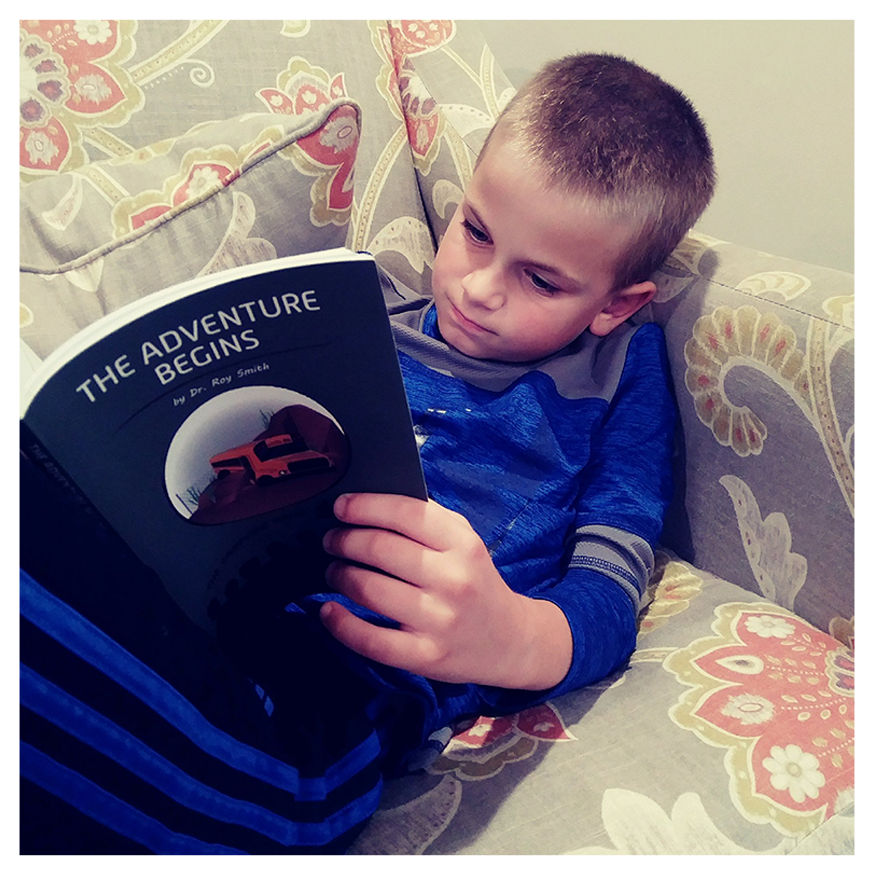 Collin (age 7) reading Book #1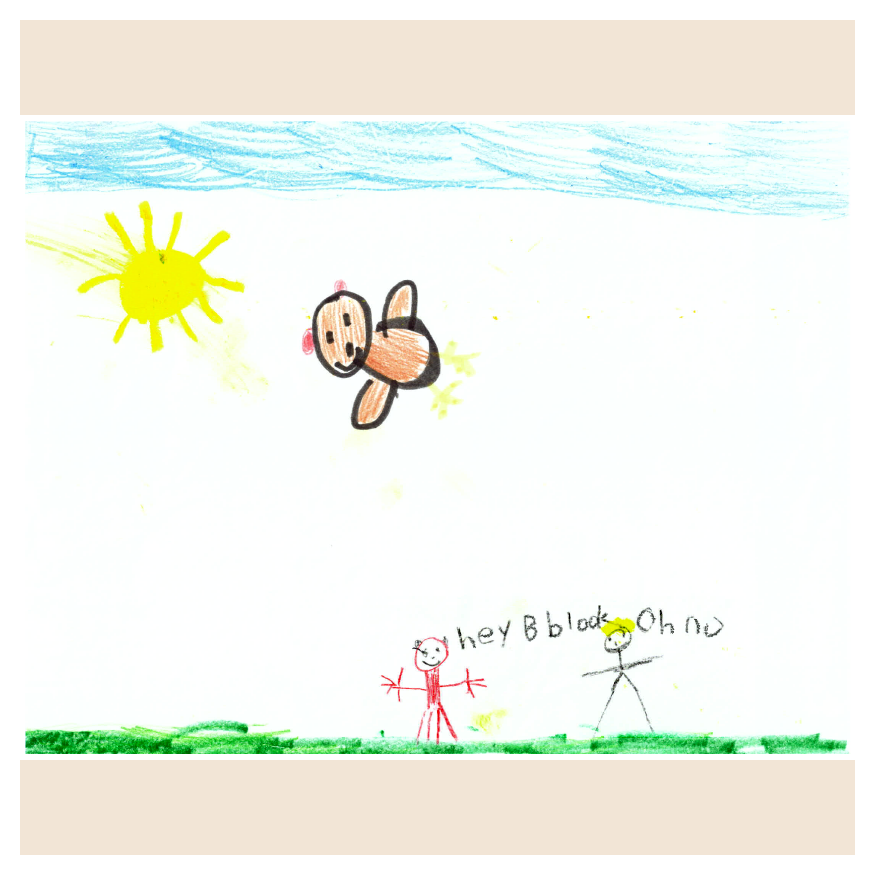 artwork by Collin (age 7)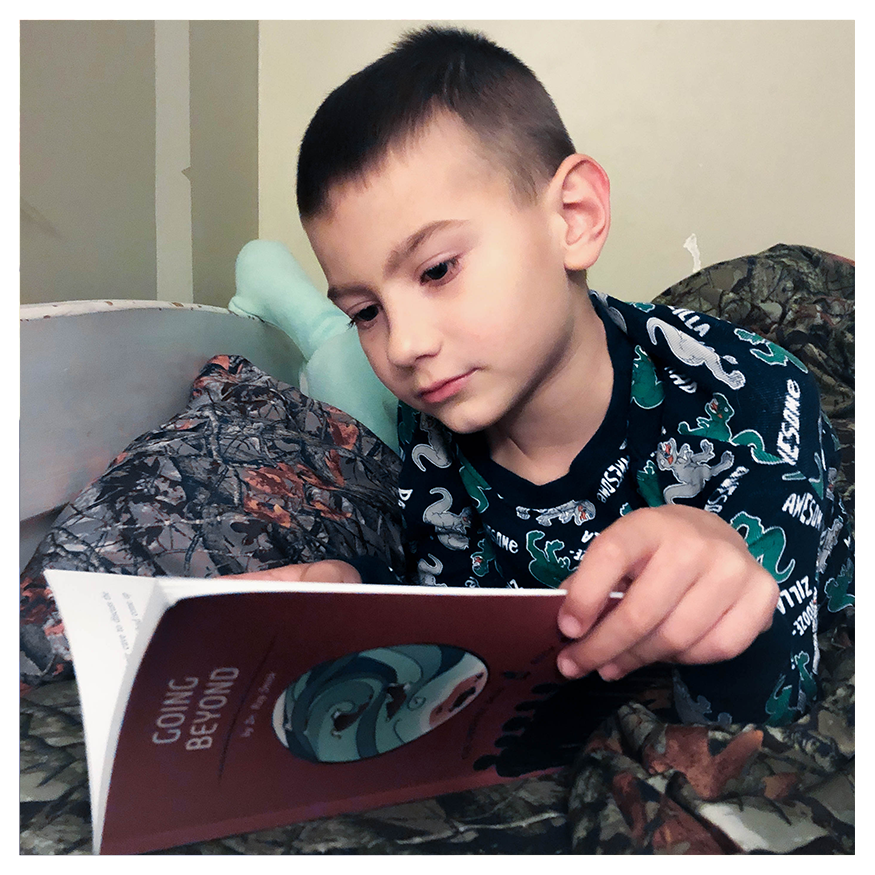 Ryder (age 7) reading Book #4
The campfire gang would love to hear from you! Send us photos or drawings, or tell us about what you've learned from The Campfire Gang series. Email us at info@thecampfiregang.com, or send us mail at:
The Campfire Gang
200 North 7th Street
Lebanon, PA 17046
You may even see your creations or photos on this website!
Join The Campfire Gang mailing list so you'll know right away when the next book comes out!