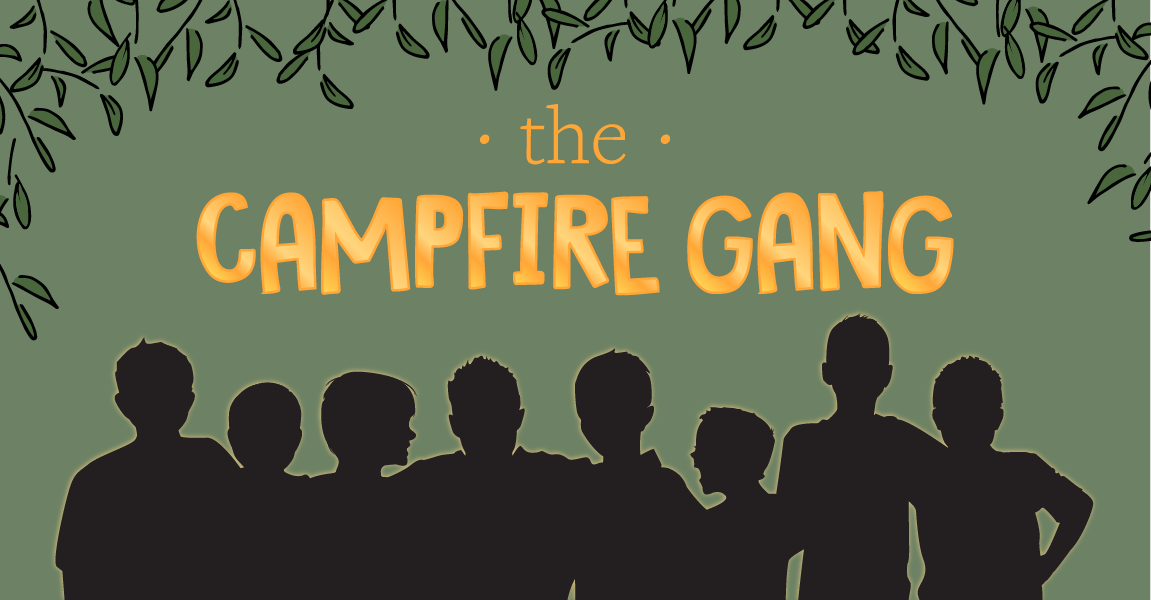 The Campfire Gang book series isn't just an exciting adventure. It's a journey to teach young boys how to become men of God. It covers the tough topics and teaches the important lessons. Take a look at this letter from author Dr. Roy Smith to find out how these books can help your son become his best!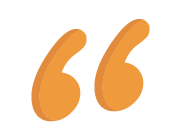 "I'm so excited about how God has been moving through The Campfire Gang series. I've been reading it to my third-grade class almost daily… we're having great discussions regarding the life lessons that they're learning."
–John C., third-grade teacher
Jesus often taught eternal principles through earthly stories. These stories captured the interest of His listeners while providing a practical and understandable application.
Part of our duty to mentor young boys is to teach biblical life principles in interesting ways. In this way, a child can access and engage all of who God created them to be.
Sadly, the power of a good story is overlooked more and more in today's world of immediate gratification, high stimulation and constant distractions. Many boys have difficulty excelling in school, and the average adult male reads less than one book a year.
For this reason, The Campfire Gang series uses the language and motivations that young boys find familiar and exciting. By entering their world of spiritual, mental, physical and emotional experiences, we hope to draw them into their own development in an engaging and understandable way. As they picture the gang going through life and connect with the characters, they learn to see themselves in the context of healthy peer relationships alongside a present and loving God.
Every effort is made not to offend a child's family upbringing, ethics and beliefs. The security of that important structure is essential and needs to be affirmed and built upon. The goal is to follow Jesus's mission when He said, "Let the little children come to me. Don't keep them away. The kingdom of heaven belongs to people like them" (Matthew 19:14, NIRV).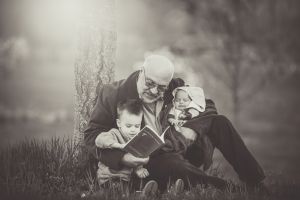 After becoming a grandfather, Dr. Roy Smith was inspired to write a book series for his grandsons and boys and men of all ages—so he embarked on a journey to creatively teach character development. Being a psychologist and counselor for more than 35 years, Roy understands how important it is for young men to develop and use their full potential. Roy's goal is to help young men become mentally strong, address their emotions and develop social skills so they can have a powerful impact on the world. They need to meet God and integrate who He is and His Word into their daily decision-making. Another goal of Roy's is to help men grow and learn how to lead more effectively, contributing to the overarching goal of positively changing our culture. This goal led him to develop Knights of the 21st Century (www.K21.men), a ministry that produces books and DVD series for men. Roy has written and cowritten several books in the area of men's issues, including Bull, Being God's Man, Basic Warrior Training, Manhood Journey (Volumes 1-5), Why Not Try to Hit the Real Target—Men and You're Not Dead Yet. He has also consulted on and written several women's DVD series (www.realwomen21.com).