LESSON 01: OPEN INVESTIGATION
When it comes to being a man, it can be easy to think we have it all figured out. But if we look a little deeper, we'll discover that there's something missing. In this lesson, we'll investigate God's true definition of manhood, His plan for all men, and what it takes to be a man.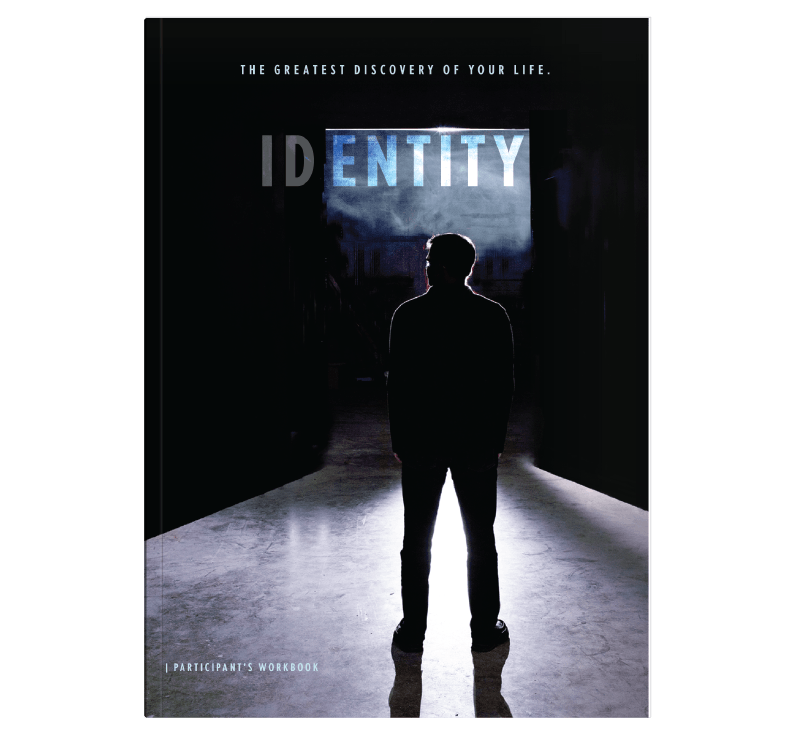 Workbook Preview
Lesson 1: Open Investigation
For each video lesson, the participant workbook offers an accompanying chapter with key components like a case summary, outline, field work, and much more. The workbook also provides some activity lists to help participants put what they've learned into practice throughout the week. After watching each video lesson, men's groups can use the list of questions to more personally discuss the lesson topic. 
Identity – Stream Online Study
Identity is a biblically-based video study for men with 15-lessons designed to help men discover who they are in Him.
In this motivating study, Dr. Roy Smith, Robert Amaya, and Dr. Cedrick Brown call men up to dig deep, find out who they are, and use that discovery to change the world.
The Identity package includes:
15 video lessons (10 to 20 mins per lesson)
A leader's guide
1 participant workbook
Personal coaching and support