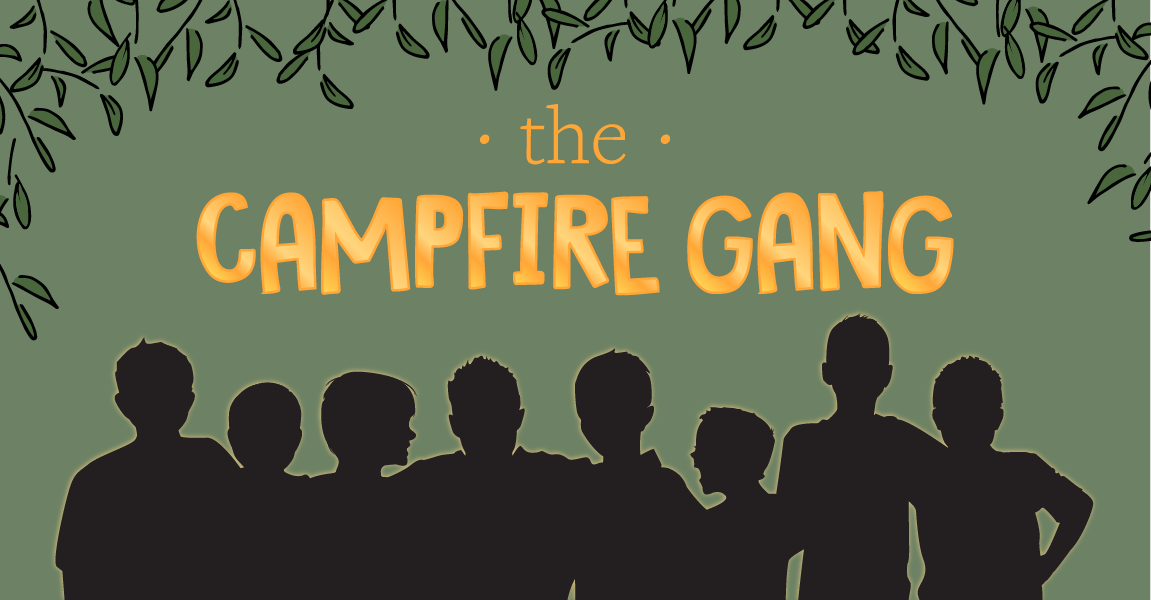 BOOK #1: The Adventure Begins
In the first book of this exciting series, you'll meet eight boys from a quiet, small town. But their "normal" lives are about to turn upside down! One day they wander into an abandoned quarry. After a few unlucky events, they find themselves stuck in an underground world where everything seems strange and mysterious.
Book #1 marks the beginning of the campfire gang's long, challenging journey home. Along the way, they'll find excitement, adventure, strange creatures and new friends—and they'll even learn a lesson or two!
BOOK #2: Battles Fought, Lessons Learned
From battling the evil Strikers to discovering new friendships, the campfire gang won't give up on their quest to find their way home. Together they journey onward, make tough decisions and even save a world full of creatures.
In this book, the boys find out more about who Pops really is. Thanks to the Angelicas, they learn how to fight for what's right and mature a bit as a result!
BOOK #3: Through the Valley
As the campfire gang journeys through more and more dangerous underground worlds, they soon find themselves in a village that will change their lives. With the help of new creatures, they learn more about themselves and step up in ways they never thought they could.
From hilarious arguments between the feisty Lizlards to a heroic battle against the terrifying Bat Birds, you won't want to miss this book! And among all the excitement, the gang continues to learn about themselves, each other and God's plan for their lives.
BOOK #4: Going Beyond
The Impossible River rages on while the gang tries to keep their spirits up. They stay busy helping the Lizlards, all while racking their brains for a new plan. Will they finally get across the terrible river? Or will they be stuck in Lardville forever?
Find out how the gang works together (with the help of some Lizlard friends) to figure out a new plan. And join in on the fun with some tricky pranks, exciting Sclabin games and important leadership lessons.
BOOK #5: Picking Up the Pieces
While BB tries to figure out a way across the river, the rest of the gang struggles to help their friend and to stay together. Between Bat Bird attacks and mysterious disappearances, they do their best to stick by each other. But will that be enough?
Take a peek back in time in Book #5 to the gang, Pops and a fond memory around their old campfire. Like usual, Pops teaches an important lesson–and it may be just what they need to survive this underground world!
BOOK #6: Lost and Found
BB's had his fun in Lardville—but he's more than ready to get back to his friends. Unfortunately, the Lost Canyon has other plans. The gang races against time to save each other from the canyon's tricks and traps, always remembering to never give in!
Things definitely aren't going as planned for the campfire gang. But with some creative thinking, a little courage and a lot of help from Pops, they may just be able to face their challenges and get a bit closer to home.
BOOK #7: Miracles, Mazes and Memories
The Lost Canyon hasn't finished challenging the boys yet—and their latest obstacle may be the hardest one of all. But thanks to an unexpected stranger, the gang's starting to learn that things aren't always what they seem…
Together again, the campfire gang hopes to continue their journey home. But they're not quite done learning some important life lessons. It's time to say goodbye to old friends, look forward to the future and have a little fun along the way!
BOOK #8: The Mighty Jungle
On the other side of the Tunnel of Memories lies a mysterious new world. Between hungry monsters and intimidating strangers, the gang has plenty of new challenges to worry about. Luckily, a helping hand never seems to be too far away!
The guys battle their way through the Tunnel of Memories, hoping exciting adventures lie on the other side. But along with excitement, they find danger and obstacles. It's going to take courage and strength to survive this new world… do they have what it takes?
BOOK #9: Strength for the Battle
Deep in the jungle, the gang finds themselves in the midst of a deadly battle. But they soon realize sharp claws and gnashing fangs are the least of their worries. They need courage and wisdom now… and their new friends may know just where to find it!
As they gang gets to know their new Gorilla friends, they get to know a bit more about the jungle too. While some of it is fun and interesting, there are some parts they'd rather not have to face. But to the gang, new challenges also means new lessons to learn!
BOOK #10: The Ultimate Enemy
The gang and the Gorillas are busy preparing for a big celebration, and everything is going just as planned—at least for now! But something sinister seems to be lurking just below the surface… Will everyone be ready when it attacks?
Lucifer thinks he has the gang right where he wants them. But with a little advice from Obadiah and a lot of help from Pops, the boys feel they might just be ready to face their biggest enemy yet.
BOOK #11: Something Sinister

(PREORDER)
Lucifer is determined to ruin the Gorillas' celebration. And he's picked the perfect disguise to do it. It's a race against time for the gang to stop him and save the jungle. But this time, it's going to take more than just a little hard work!
With a little help, the gang figures out it's time to ask Pops for help. But will it be too late to stop Lucifer and his evil plans?
Preorder today, and we'll ship you the book by November 1!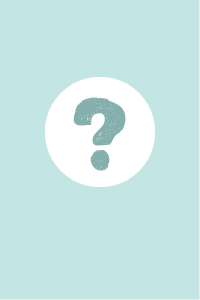 What will the gang get into next? Check back for updates on Book #12 to find out!